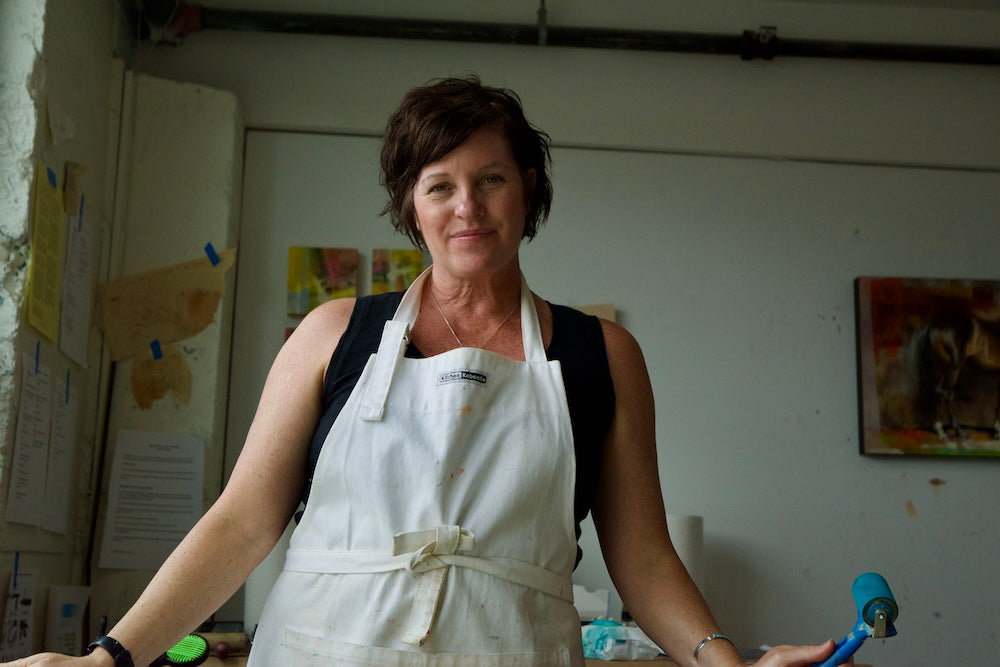 Hi, I'm Jennifer!
I am a Canadian Artist, currently based in Portland Oregon. I specialize in the equine form.
I am often asked, 'why horses?' My answer is simple, the equine form never cease to excite me. They present an endless source of inspiration through their expression, colour, movement, gestures and conformation.  Not to forget that I also think they are incredibly sexy. I work representationally as well as abstractly. These two genres compliment my personality as I work in constant evolution and experimentation in a variety of media and materials. 
LEARN MORE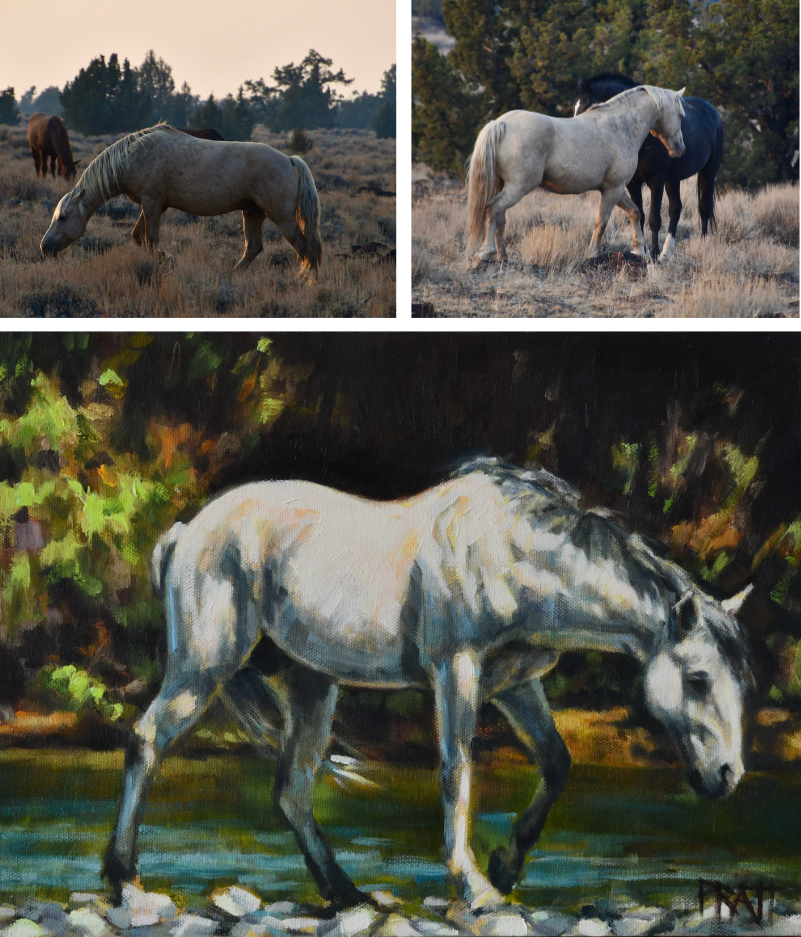 A Moment in Life from the Field
Every horse depicted in my painting portfolio comes from a moment in life from the field. These field experiences create a deeply personal connection between myself, my subject matter and my artwork.  I know the work is complete when the story that I have woven with paint conjures the visceral memory of each horse.
SHOP FIGURATIVE
Beyond the Field
My figurative abstract work challenges me to push the subject matter beyond realism. This work satisfies the designer in me through solving composition elements and exploring colour. Working abstractly and learning from abstract mentors has pushed my representational work to greater levels. I love to be able to work in both genres.
SHOP ABSTRACT
Kind Words...
Even more lovely than I imagined!

...arrived yesterday - so very thrilled he's here! Absolutely stunning, even more lovely than I imagined. Thank you again Jennifer.  

Hope all good with you and you're painting up a storm.

Take care,

~Heather

You can really draw horses!

You are such an artist Jennifer. These are gorgeous already.
You can really draw horses!!

~Marty

We have 4 of your pieces!

We received the parcel yesterday.  Thank you so much for the treasures to add to our collection.  We have 4 of your pieces displayed in our living room already. 

~Maura and Ronnie