Update! this painting is currently on sale 20% off Through Equis Art Gallery. Sold Framed. 
Steen's Mountain Stallion from my visit in 2021. Scirocco was rounded up in 2022, gelded and adopted. I recently learned he is now in Virginia and making an awesome riding horse.
Share
Details

9" x 12" oil on panel, framed white gallery depth. Contact Equis Art Gallery for purchase information.
View full details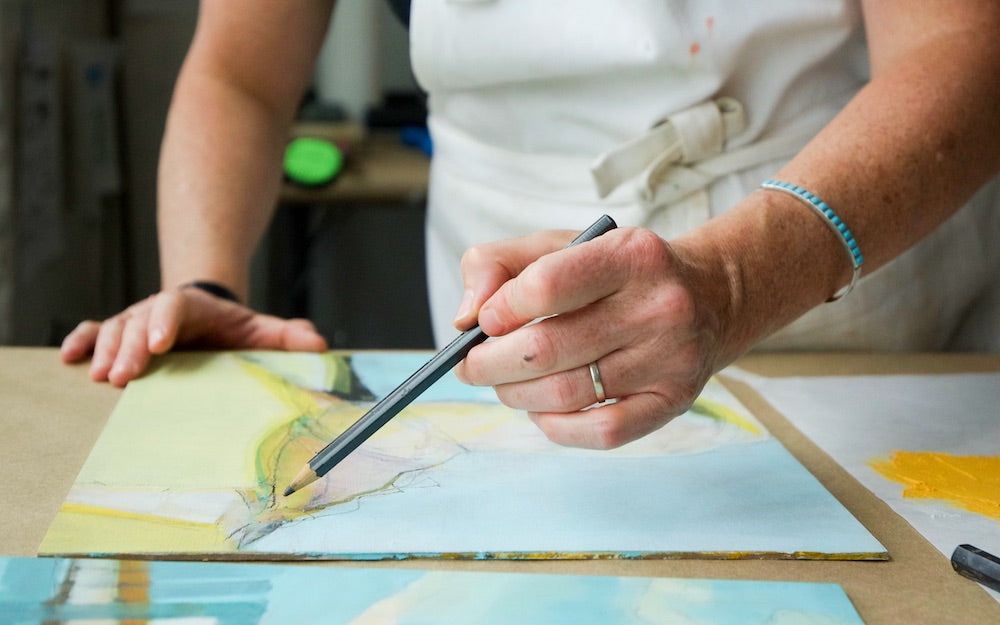 Discover the Essence of Equine Beauty Through Art
As an artist, I have dedicated myself to the subject that inspires me most, the equine form. I am drawn to the lines in a horse's conformation; fluid, angular, curvaceous and graceful. I aim to transform each horse's unique essence into art
Learn About My Story